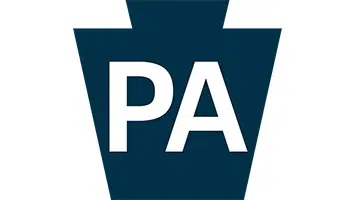 State house budget hearings are set to resume next week, and on the schedule are two departments that have caught the interest of State Represenative Jim Struzzi.
In his weekly newsletter, Struzzi, who is on the House Appropriations Committee, said the focus of the budget hearings is to assess the financial requests of state agencies and review the effectiveness of their operations.
Next week, the Department of Health will have a full day of budget hearings, taking up both sessions on Thursday, February 25th.  Discussion is expected to focus on the department's response to the Covid-19 pandemic and the distribution of vaccines, which has come under fire this past week due to announcements of mix-ups and weather-related delays.
Also coming up this week is the hearing for the Pennsylvania Department of Environmental Protection, which was recently ordered by the state's Independent Regulatory Review board to delay the joining of Pennsylvania into the Regional Greenhouse Gas Initiative by a year and provide details on Wolf's unilateral decision and explain point-by-point how it was empowered to develop the regulation despite the rejection of RGGI by the Air Quality Technical Advisory Committee, the Citizens Advisory Council, and the Small Business Compliance Advisory Committee.  The DEP Hearing is set for Monday morning at 10 AM.
The hearings are being live streamed and will be found on the websites for both the PA House Republican and Democratic parties.
.