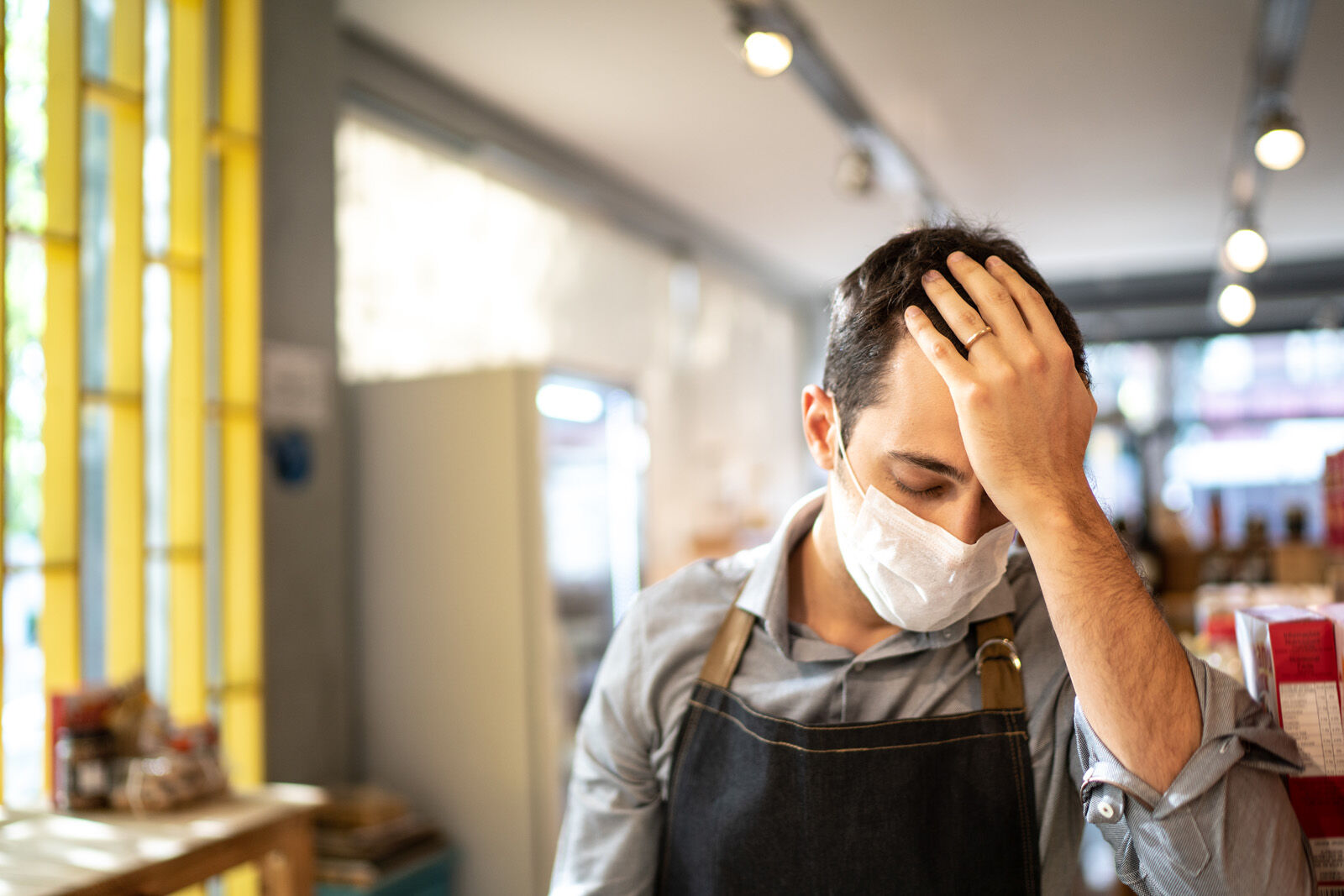 I've done videos and Facebook rants on this subject before, but I thought it might be time to put some hard facts and science on paper, to help educate my community on the importance of exercise and the role it plays on our mental health (which actually plays a large role in our immune system, i.e., stress).
At this point, I think that most everyone has a pretty good idea that exercise is good for you: reduces risks for all-cause mortality; can help you lose weight, gain lean muscle, reduce pain, get off medications for hypertension, Type 2 diabetes and a long list of other ailments that, unfortunately, most of our population currently has.
In fact, at this very moment, almost 70 percent of our population (224 million out of 330 million) is overweight or obese. That is an astounding number, don't you think? Don't worry, though, that can all change — hopefully, today, starting… with you.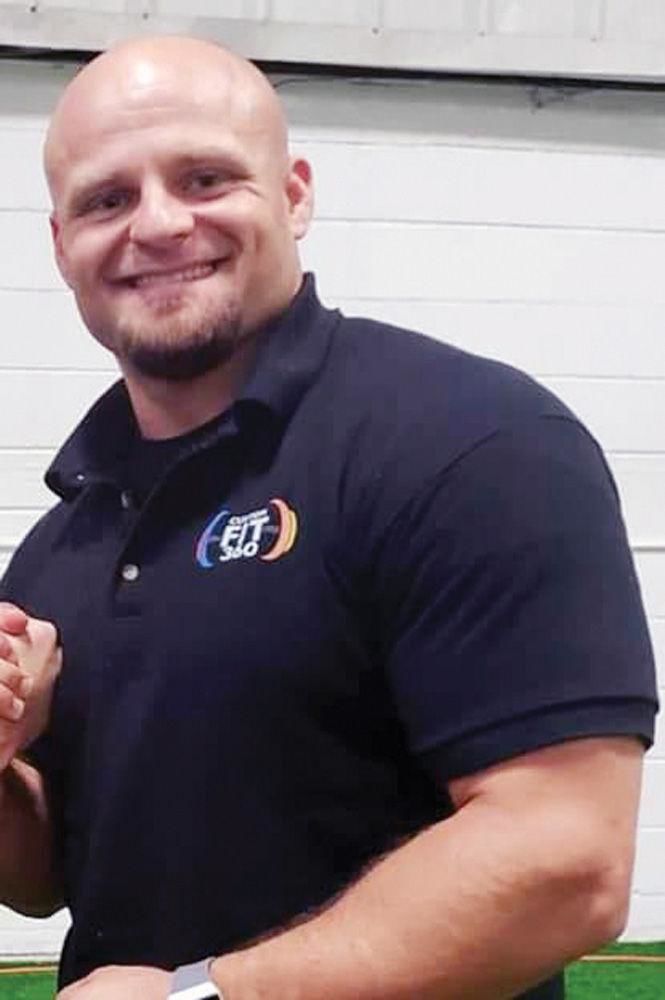 What does all of this have to do with stress you ask? Well, it stresses me out! Just kidding, sorta. See, stress does a lot of terrible, terrible things to our bodies, and exercise can help combat those things.
Here is just a short list of what negative stress can do to your body. I hope we're ready: headaches, depression, insomnia, heartburn, weakened immune system, increases in blood sugar (yes, stress can, in fact, put you at risk for Type 2 diabetes, on top of being overweight), hypertension (high blood pressure), increased risk for heart attack, increased risk for stoke, fertility problems, low sex drive (Sorry, Mom), ED (do an online search for that one, men), missed periods, tense muscles (which can lead to postural distortions and increased risk for muscular injury) and altered arthrokinematics (joint motion).
Chronic stress can also cause behaviors such as overeating, under-eating, alcohol and drug abuse and social withdrawal. I think it's safe to say we're all under a relatively large amount of stress right now. Regardless of your political beliefs, the whole world is in a massive state of uncertainty and disarray. However, exercise can have a massively positive effect on these things, now and in the future.
According to the World Health Organization, National Institute of Health, American College of Sports Medicine and several other health science institutions, aerobic, strength and other forms of movement can help reduce depression and anxiety, reduce cortisol levels, have a positive impact on memory and cognitive function, better sleep (imperative for the recovery of our body and mind) and it can also have a social impact.
As we sit around the house and have to be separated from one another with all the current guidelines in place, I think we all feel a little disconnected from our fellow man (and woman). Humans are social beings — we need love, we need friendship, we need security.
Exercising with friends (even on Zoom) can have a monumental effect on your stress levels and overall physical and mental wellbeing. You can have some laughs, get a sweat on, feel better and have some sense of normalcy. Even getting together outside with friends for a walk (social distancing, of course) is a great way to have some fun, reduce your stress and get all the other health benefits of exercise.
Not sure how to get started, or what to do? Don't worry, it's not too complicated. Just go out the front door and take a stroll, listen to the birds chirp, feel the breeze on your face and inhale that sweet, salty air from the ocean that all of us have come to know and love. Especially during the winter, the smell of the surf runs for miles this time of year.
It doesn't have to be intense, and intensity is relative to every individual anyways. Just move your body. Walk, jog, run. Hit some yoga on YouTube or stream a class from your living room from one of our facilities or many others in the area. If you're interested in going into a facility for guidance but are wary, there are several private health and wellness facilities in our area. Obviously, CustomFit360 is my go-to but there is also Ocean Vayu Yoga in Ocean View, Shore Barre in Bethany Beach, Custom Fitness by Tracy in Bethany Beach and a couple others that we know of who are making amazing efforts to not only protect our clients but also continue to provide an amazing experience and results that last.
Please take care of yourselves. Getting started and changing your habits isn't easy, but it's worth every single second. You'll live longer, be happier, have more confidence and have a sense of pride you wouldn't believe. If anyone needs any guidance, I'm always here to help you as best I can.
Erik Schreiber owns and operates CustomFit360 LLC in Ocean View. He is a metabolic conditioning coach, lifestyle and weight-management specialist, and certified nutrition specialist. CustomFit360 LLC has three nutritionists on staff and has a nutrition program called 360 Nutrition & Weight Management. Schreiber can be reached by email at [email protected] or by phone at (703) 626-3157.