Whether you're celebrating the loss of daily commuting, or lamenting the absence of beloved nights out, we all have one thing in common – more free time. Lockdown has provided us with hours in our day waiting to be filled. If, like me, you've found those hours mysteriously vanish into hours of scrolling through TikTok, instagram or whatever – it is certainly time for a redirect.
These few weeks of level five lockdown represent not only a second wave of viral transmission, but also another wave of mounting anxiety and frustration over the curtailments that come with coronavirus. Long gone are the days of gleefully posting newly baked banana bread or the novelty of Zoom quizzes. While socialising through social media and video calls is still important, I've found joy in focusing closer to home. This spare time we now have can be put towards improving ourselves and our surroundings.
I've always viewed self-improvement in a cynical way – my mind conjures up images of meditations in impossible yoga positions or crazy personal challenges like skydiving. My form of self-improvement is for the more procrastination-prone cohort – those of us who just want a few less sad days and a bit more sunshine in our lives.
ADVERTISEMENT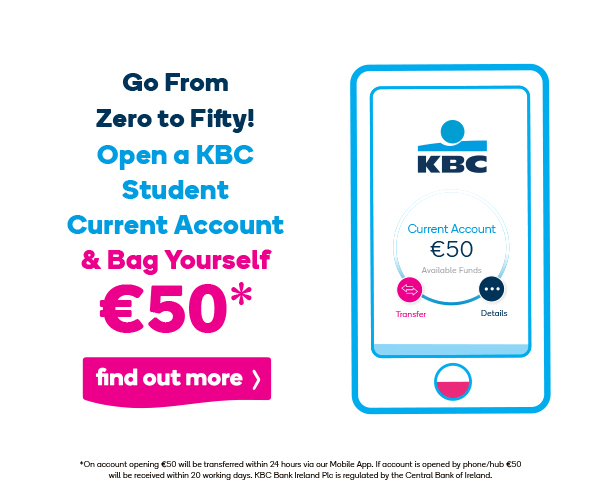 Firstly, the easy part – your surroundings. I have grown to both love and hate my bedroom, because it holds my bed and my study desk respectively. Spending so much time in one room is enough to drive anyone to distraction, so my first step in lockdown improvement is to invest in some joyful decoration.
I've always viewed self-improvement in a cynical way – my mind conjures up images of meditations in impossible yoga positions or crazy personal challenges like skydiving
Use some of that money that would've been gobbled up by your Leap Card to purchase beautiful things for your online learning space. This can be anything from posters of your favourite films, fairy lights, candles, drawings or paintings, and of course, my personal favourite – plants. I've never been terribly green-fingered (much to my mother's despair), but overtime I have accumulated a wonderful little green leafed family that brightens my day and my room.
Another favourite of mine, admittedly stolen from one of my fantastic friends, is photo collages of the pre-coronavirus world. Spending free time scrolling through your photo gallery is a lovely pastime that results in a cheap form of personalised wall decoration. Collect drunken selfies or group photos from society nights of old, and get decorating.
For self-improvement, I'm not going to encourage you to voyage on a journey of self-actualisation, although if anyone has a roadmap it would be much appreciated. Instead, I think lockdown is the ideal time to perfect the skill of listening to what your body wants, and fulfilling that want in the smallest and simplest of ways.
If you wake up on a Saturday morning dreading the day of study ahead and seeing that there's a miraculous bit of November sunshine – go for it. Go on a walk for an hour or two, then return to studying with more motivation and a clearer mind than before. If you're missing your friends, organise a quick video call or meet up for a socially-distanced chat in a nearby park or beach.
Personally, I've found it both fun and instructive to create a list of things that make me happy. For those days where you wake up and don't want to get out of bed or log into lectures, you can have a list to help find some happiness. A few of my go-tos include listening to podcasts, journaling, reading my book, making soup, and dressing up in my "nice" clothes, just because I can.
Online learning is tough. It is a great and necessary alternative given the situation, but it's still not terribly easy to endure. It's important to look after ourselves and others. Whether it's taking a longer shower than usual, buying that fancy looking face mask in Boots, or taking a break from the endless hours of study to watch an episode of your favourite series. Take the time to improve how you treat yourself, take time to improve your learning space and take time to create some personal joy every day of this crazy year.