MARTINSBURG — Shenandoah Community Health is pleased to welcome Dr. Michael Li, Internist, as Chief Medical Officer.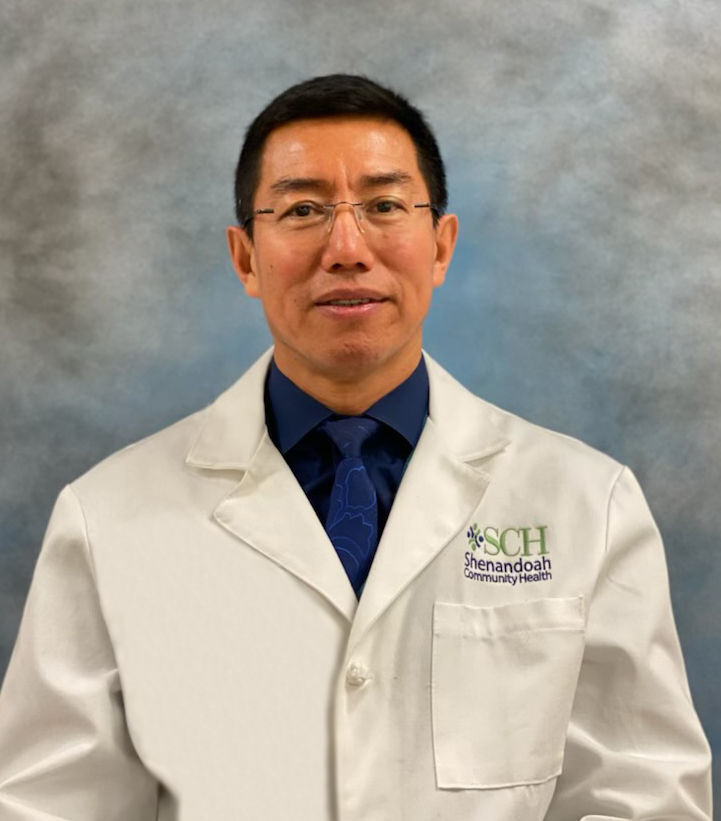 Dr. Li brings over 14 years of leadership and healthcare management experience serving health systems in North Carolina and Virginia. As a physician advisor, his high level leadership positions focused on performance, productivity and quality care initiatives while facilitating partnerships among physician and specialty groups to improve continuity and transition of care. Dr. Li is passionate about quality and the efficiency of healthcare delivery, having designed multiple clinical pathways in which to improve the quality of patient care and physician productivity.
Dr. Li received his Doctor of Medicine from China Medical University and completed his residency at Albany Medical Center. He is certified with the American Board of Internal Medicine and also holds an MBA degree from University at Albany. Additionally, he is trained in epidemiology having worked as an evaluation specialist with the NY State Department of Health and as a research assistant at Beijing Medical University where he participated in the establishment of the first perinatal surveillance system in China.
For more information on our healthcare services, visit www.shencommhealth.com or call 304.263.4999 to schedule an appointment.