Tom Brady might be an NFL iron man after playing at a superstar level for more than 20 years, but it doesn't mean his lifestyle similar to others. While every athlete with that type of longevity has methods, Brady takes a different approach than most. While others are in the gym pumping iron, Brady is worried more about staying healthy and making sure he doesn't strain himself while training. 
The TB12 method 
Brady has recently adopted the TB12 Method. Working with his controversial trainer Alex Guerrero, Brady focuses less on lifting weights and more about living a healthy style. According to Brady, following a strict diet that avoids alcohol, sugar, and vegetables and keeping himself fit is only part of it, details the New York Times. The other is keeping your head in the game. 
The TB12 Method helps explain how Brady got to where he is today, but it isn't for everyone. The science behind Guerrero's method has been debunked. While Brady is nearly 15 years into their relationship, there's only one Brady. No matter what others eat and drink and do, they'll never be him on their best day. 
However, that doesn't mean that Brady's methods should be fully ignored. Right or wrong, they help us understand who Brady is. He recently sat down with Dax Shepard to discuss his thoughts on training, where he stated that his views rely less on the amount of work and how he utilizes it. 
Tom Brady gets candid
RELATED: Tom Brady Was Destined to Play Baseball — What Changed?
When Shepard asked about Brady's methods of staying in shape, Brady stressed the importance of knowing his own body and using it to its greatest performance. He makes sure that his workouts are less about the strain and more about the results, as he elaborated on it to Shepard. 
I feel like I have to work really hard at the recovery part of the sport. So it's not just the physical training to prepare for it. It's the preparation for the performance, the performance, the recovery of the performance … Inherently, we're taught that hard work is gonna get you everywhere you want to go. So if I can work out once a day, if I work out twice a day, I'll be better. (Per Armchair Expert)
Brady spoke about how important it is to know what the results are to one's training methods. After all, they will not help if they are not targeting the right things. This has allowed him to spend his golden years in the NFL playing to a higher level. He knows his body and his game and uses his resources to make sure that they're getting their maximum performance. 
My view is that if you're working hard at the wrong thing, you're getting better at getting worse. If you're working hard at the right things you know what to do, you have the right routine, the right process, you work hard at those things, you're gonna see significant improvement. I could go out there and practice football plays. If they're all sh*tty football plays, I could run them five times, I could run straight through a script and do it again and again and you know what? They're still bad plays. If you run a good routine, you have a good process, then I think you see the benefit. And if you see the benefit then you're going to experience what's closer to your priorities. (Per Armchair Expert)
Whether these would work for some else is questionable. But they help unlock the secrets behind what makes the six-time champion the athlete he is today. 
Knowing one's limits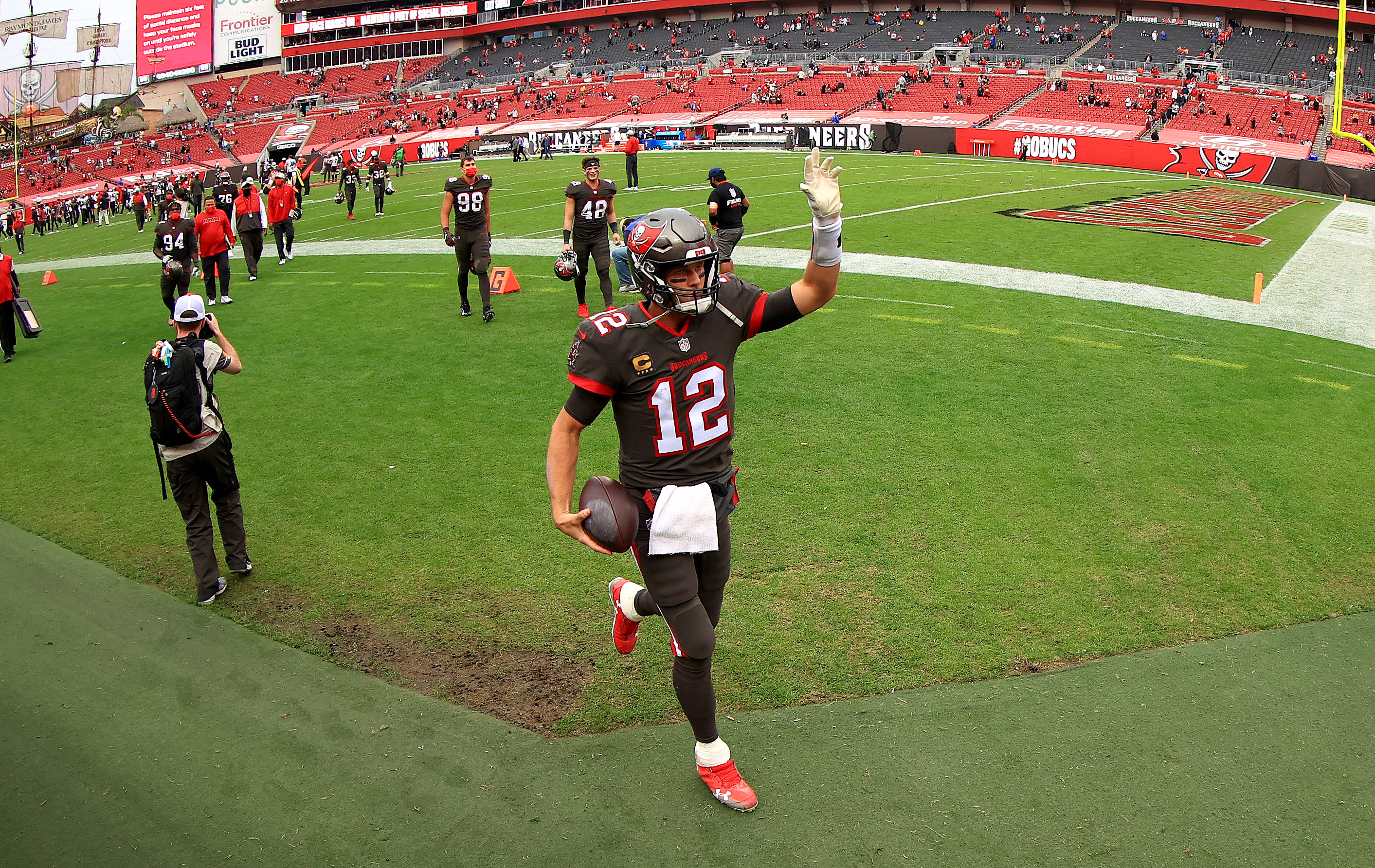 RELATED: Tom Brady's 3 Sisters Paved the Way for the Strong Women in His Life
The biggest takeaway from Brady's interview is that he knows what has worked for him. Whether it is science, confidence, or something in between, Brady has carved out a daily regimen that helped him be a superstar in his forties. Now, as his career winds down, he serves as another case of an athlete who goes against the grain in ways that make him solely unique. 
Kobe Bryant had the Mamba Mentality, and Brady has the TB12 Method. While these can be viewed through many different lenses, they help explain the individuals behind them more than new marvels in health and fitness. Brady might not need to hit the weights to get to where he is. But that doesn't mean that his contemporaries have to follow him.
 Whether an athlete is a gym rat or a mental athlete, the biggest thing they can learn from Brady is how to know what's best for you. If they simply follow his instructions, however, they will not likely make this happen.